- Useful Links

Please find below my Link Banner for Pets In Heaven ®.
If you would like to link to my site then please email me with
your banner. I appreciate you copying our reciprocal
link below to your site.
My Web Link is: http://www.petsinheaven.com.au/
Phone Ian on 0402 466 988
Available 7 days a week
GREAT LINKS BELOW

Please let the people below know you found them from my
Pets In Heaven® site. Thanks so much
Celebrant Solutions, Melbourne, Australia.

Celebrancy services for all occasions with a personal
touch & with you all the way. Also specialises in
Funeral Celebrancy for Pet Lovers' – for a dedication
service to your pet to celebrate the part they played in
your life. We also offer commitment ceremonies for
pets and their new owners.

K9 Coach (and Puppy Coach) Melbourne.

People's choice for dog & puppy training.
Using positive reinforcement coaching methods.
Specialist in home behavioural dog trainers, for adult dogs and
puppies. Puppy group coach specialist, online clinic and more.


Stylish – Warm – Luxurious … Describes our exclusive range of handmade
dog coats, proudly made in Australia from fine quality polar fleece.
So snug and warm your dog will just love it !!

"The only pet sitting company to provide a network of carers
across all areas of Melbourne."
"Australia's most experienced pet sitting and dog walking company, with a network of animal loving carers and franchisees in Melbourne and Sydney.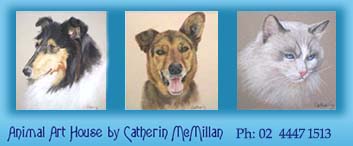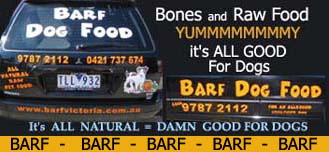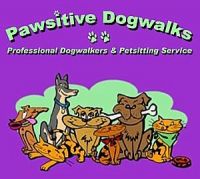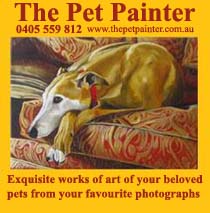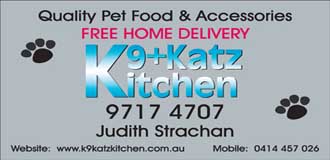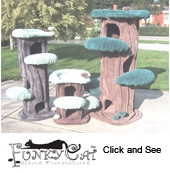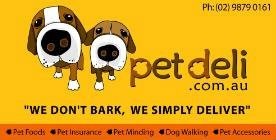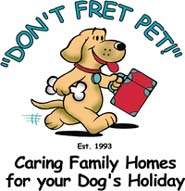 Your dog can have a holiday as good as yours when it goes to stay in the home
of a carefully-selected, caring "Don't Fret Pet!" minder. We specialise in quality care
for pampered pooches. Visit www.dontfretpet.com.au or call 1300 30 70 21.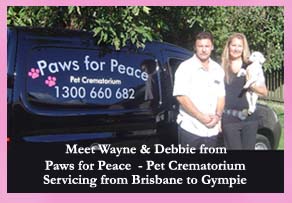 "Paws for Peace"
3/129 Grigor Street, Moffat Beach, Qld 4551
Tel: 1300 660 682 & 07 54928995